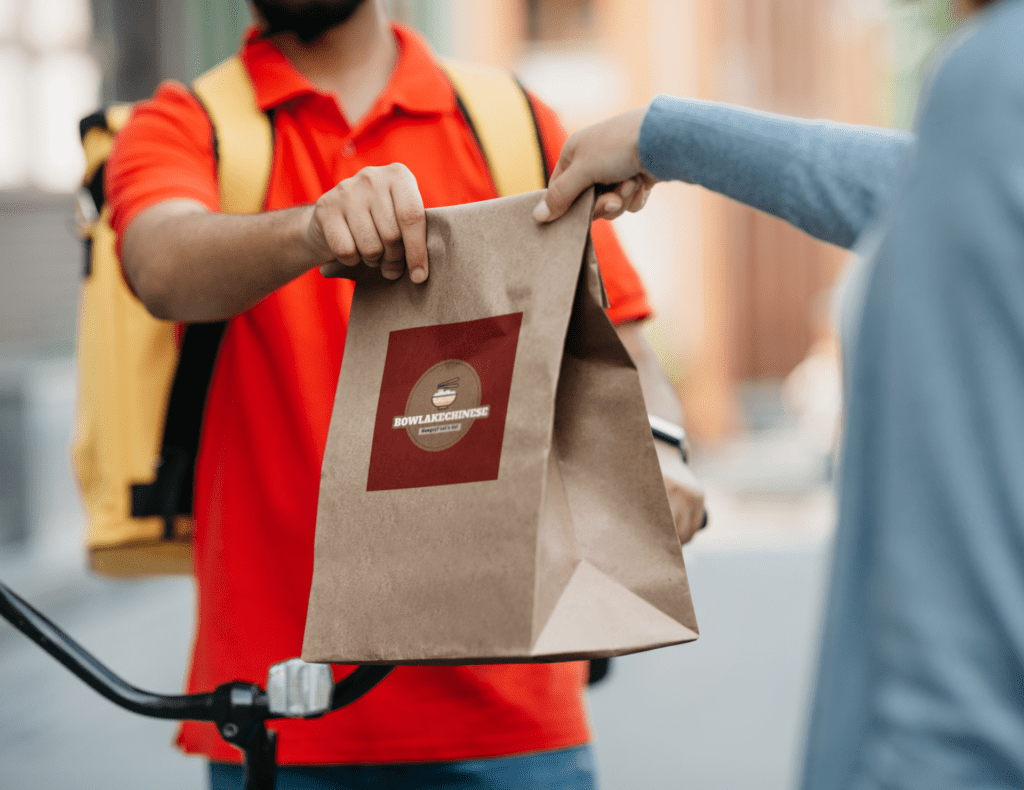 Hungry? Let's Go!
Food is one of the most important aspects of culture, and no culture is complete without its delicious Chinese food. Whether you're looking for a quick and easy meal or something special to celebrate a special occasion, Chinese food will surely hit the spot. In this blog, we provide articles on a wide range of topics about Chinese food. Whether you are a vegetarian or on a diet, we've got your back!
MEET OUR AMAZING TEAM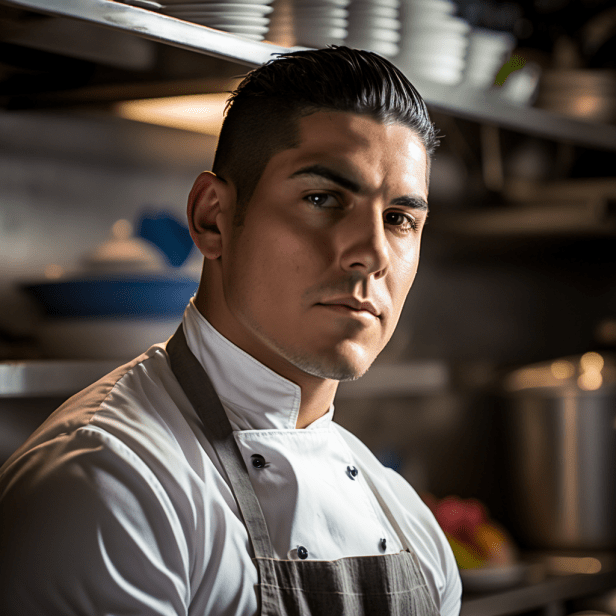 Michael E. Mastin (Founder)
I'm a skilled chef assistant with expertise in various cuisines, particularly Asian and Chinese food. I'm also the author of "Delicious Keto Low Carb Chinese Food for Busy Moms and Fitness Enthusiasts" a book sold on Amazon.
Growing up in a Chinese household, I have always had a deep love for the flavors and textures of Chinese cuisine. However, as I began to focus more on my health and fitness goals, I realized that many of my favorite Chinese dishes were loaded with carbs and sugar.
As someone who follows a low carb keto diet, I found it difficult to find Chinese food options that were both healthy and delicious. So, I began to experiment with recipes and ingredients to create low carb versions of my favorite Chinese dishes.
Through trial and error, I discovered that it is possible to enjoy the bold flavors and rich textures of Chinese cuisine while sticking to a low carb keto lifestyle. And now, I want to share these recipes and tips with you.
In BowlakeChinese, I share my favorite low carb keto-friendly Chinese recipes, as well as tips and tricks for navigating a Chinese restaurant menu while staying true to your low carb keto diet. I hope BowlakeChinese and my book will inspire you to explore the world of low carb Chinese cuisine and help you achieve your health and fitness goals without sacrificing taste.
​Email Michael at michael@bowlakechinese.com
---
---
Stevan Seva (Content Manager)
I'm a culinary expert who has been trained by some of the world's top chefs. I love blending classic Chinese culinary techniques with modern influences that I've picked up during my travels. In my free time, I enjoy writing, and you can find my musings on the bowlakechinese.com blog.
​Email Stevan at stevan@bowlakechinese.com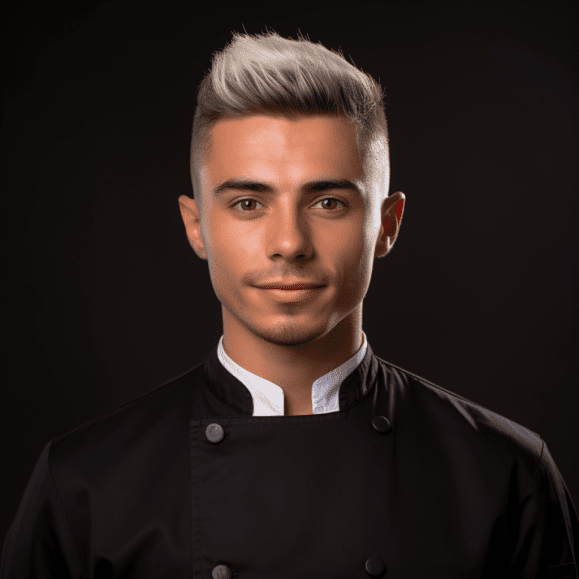 ---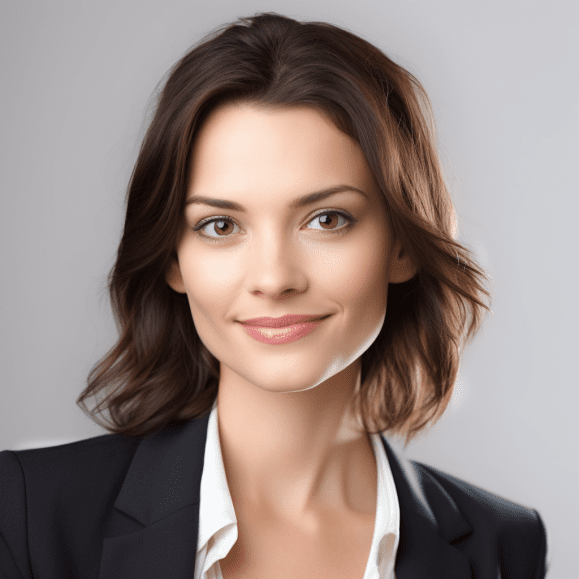 Gemma Edwards (Marketing Manager)
Hey there! My name is Gemma Edwards, and I am the marketing manager for bowlakechinese.com. With my friends Michael and Stevan, we are a culinary dream team dedicated to bringing you high-quality content and exceptional products. I've been cooking for as long as I can remember and have a passion for sharing my love of food with others. As a marketing manager, I work tirelessly to ensure that our content and products meet the highest standards of quality. So, whether you're a seasoned chef or a novice cook, we've got something for everyone. Thanks for joining us on this culinary adventure!
​Email Gemma at gemma@bowlakechinese.com
---
Mailing Address: 8575 Sheffield Rd. San Gabriel, CA 91775
Phone: 1-563-516-3061
Our Ethos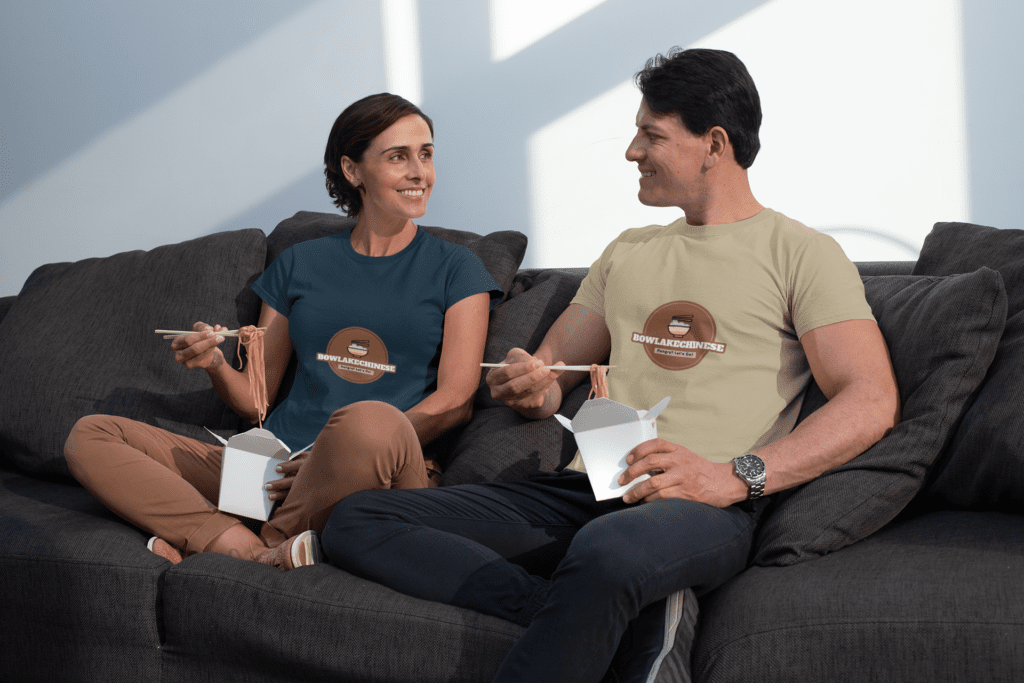 We believe food is an important aspect of culture
Food is an important part of a culture, and we at Bowlakechinese believe that food should be celebrated. That's why we're dedicated to providing our readers with the latest food news and insights. So whether you're looking for inspiration for your next meal or just want to stay up-to-date on the latest food trends, Bowlakechinese is the blog for you!
We believe Chinese food for every moment
Are you looking for a delicious and nutritious meal that you can enjoy at any time of the day? If so, you'll love Chinese food! This diverse style of cuisine is perfect for anyone who wants to eat something tasty and comforting, no matter what the situation. Whether you're dining in or ordering takeout, Chinese food is sure to hit the spot. In this blog, we'll teach you all about Chinese food, from the history and recipes to the best places to find it. So jump in and enjoy!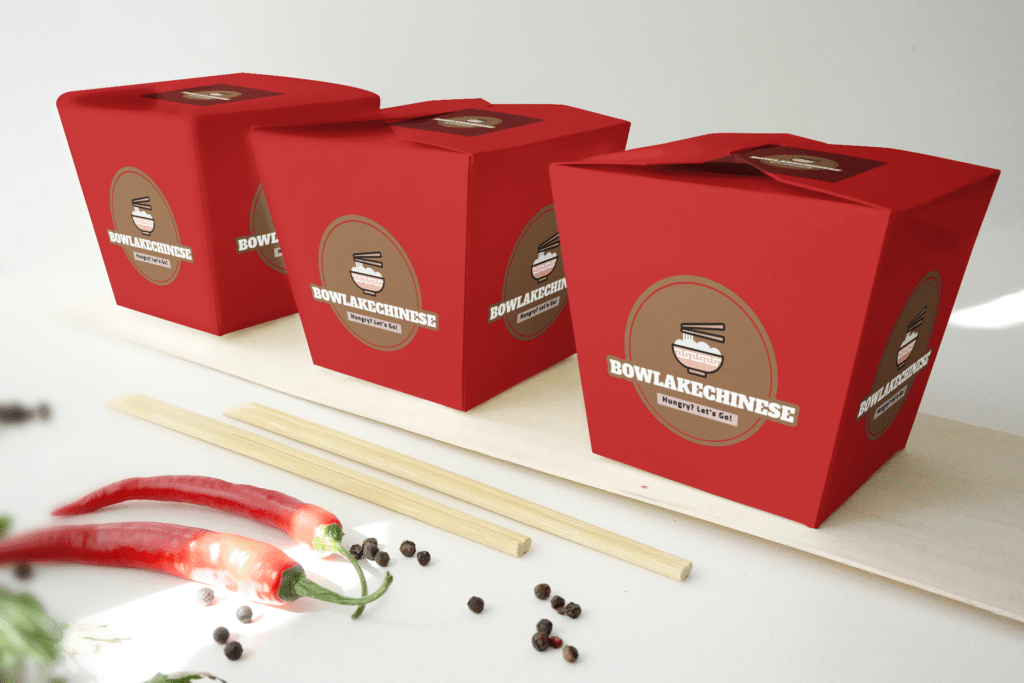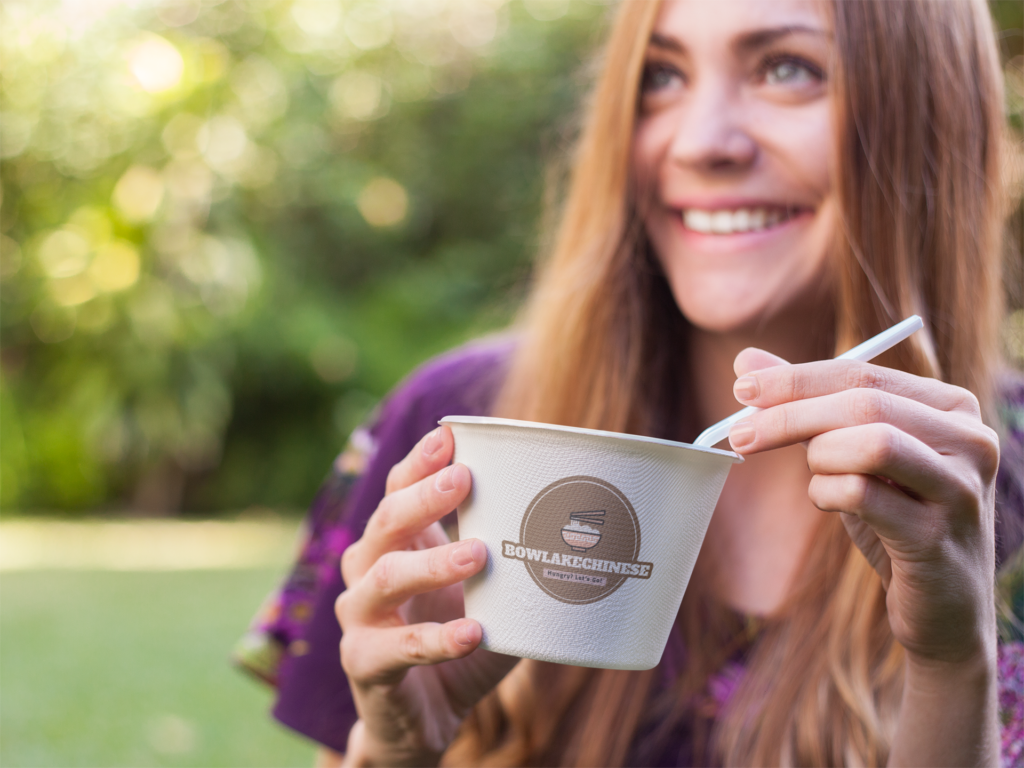 We believe Chinese food is for anyone 
We believe that Chinese food can be enjoyed by anyone, no matter what their dietary restrictions may be. From the most popular Cantonese dishes to more unusual fare, we've got something for everyone. So why not give it a try today? You won't regret it!