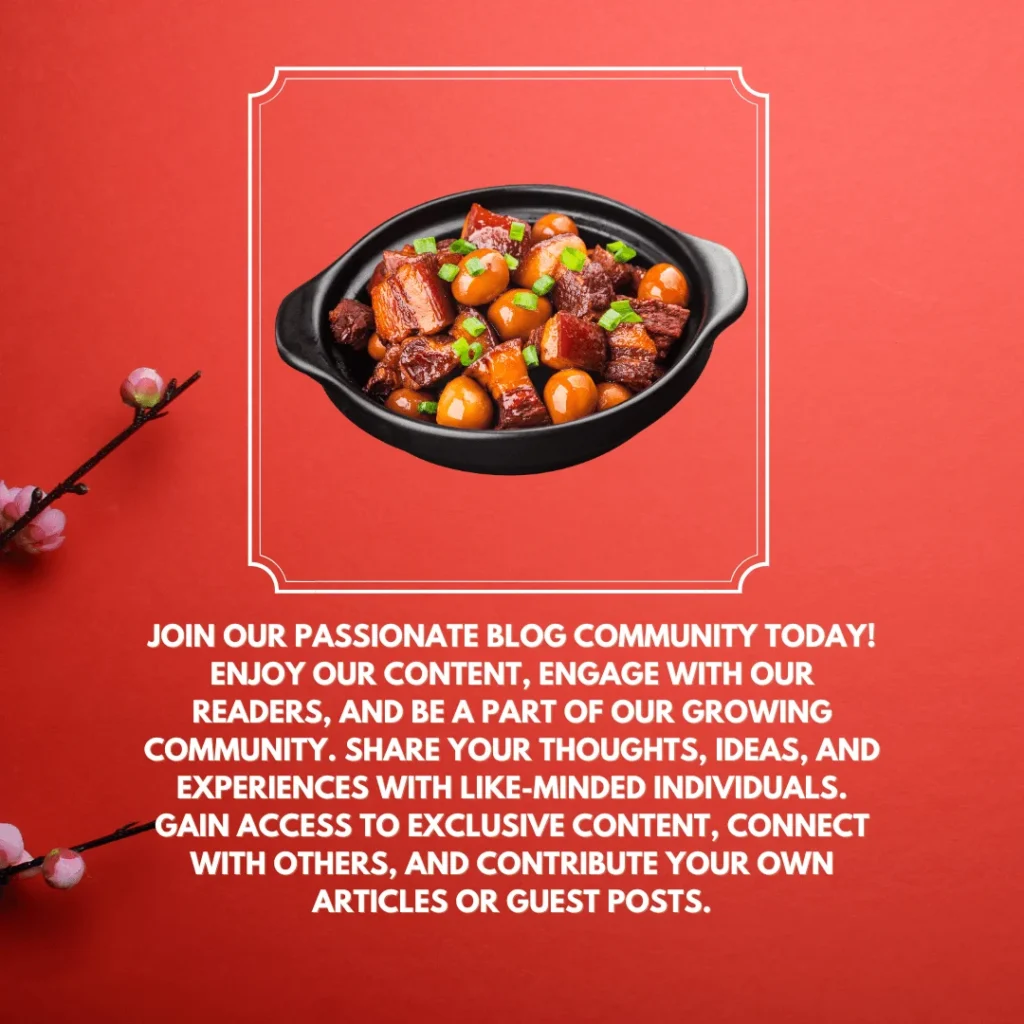 Are you passionate about the topics we cover on our blog? Do you enjoy reading our content and engaging with our community? If so, we invite you to become a part of our growing community of readers and contributors.
Our community is made up of people just like you who are interested in sharing their thoughts, ideas, and experiences with others who share their interests.
By joining our community, you'll gain access to exclusive content, be able to connect with other like-minded individuals, and have the opportunity to contribute to our blog by submitting your own articles or guest posts.
Fill out the "Join Our Community" form below to sign up for our newsletter and become part of our community today. As a thank you for joining, you will receive a free eBook on topics related to our blogging niche. We can't wait to welcome you to our community!